Welcome

---
Preserving balance within ourselves is the foundation of our well being. Our bodies are constantly working on maintain stable internal conditions that allow our organs to function effectively even though the outside world is continuously changing.

The healthy human body is a balanced system that is auto-regulating and self-healing. Our choice of food, thoughts, emotions, exercise, sleep, drugs, and exposure to microorganisms, and environmental toxins can effect the balance. They can change our electrolytes, hormones, neurotransmitters, blood pressure, and pH balance in the blood, tissues, and systems, causing uncomfortable symptoms for us. Symptoms represent our body's attempt to auto-regulate and self-heal. Remember a symptom is not the problem, but is the result of a problem.

A Registered Holistic Nutritionist is a trained professional in holistic nutrition. We can educate you on the benefits of a sound nutritional program and healthy lifestyle to encourage your body to achieve optimum health and energy. It is my goal to teach you why it is not normal to have headaches, cramps, stomach aches, joint pains, constipation, diarrhea, recurring infections, insomnia, restless legs, mucus, fatigue, inflammation, hyperactivity just to mention a few. These are all just symptoms showing the body is either deficient in a nutrient or not able to get rid of some excess toxins.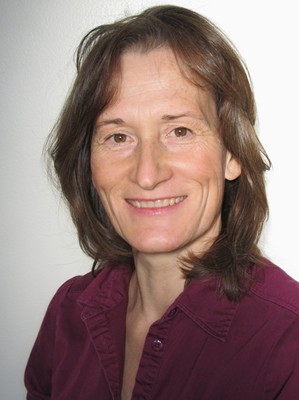 My name is Judy Bradshaw and I hold the designation of Registered Holistic Nutritionist and Registered Orthomolecular Health Practitioner. In my practice I use and teach some very powerful tools. They are Natural Nutrition, Biotherapeutic Drainage, Touch for Health. Neuro-Linguistic Programming, and Time Linked Techniques™. These complement each other in such a way that well being is increased physically, emotionally, and spiritually.

My office in located in the Dilworth area of Kelowna BC.

I am here not just for those with health imbalances, but also for people who wish to learn something new, feel happier, and have fun. It is a great place to learn valuable skills for life. I love working with infants, children, teens, adults, and seniors, anyone that is ready for change and would like results and reliable information to achieve the success awaiting them.

The services in this practice are not meant to replace your family physician, but are to be used to complement any treatment you are undergoing with him or her. Please read through this website, and give me a call or email, to find out how I can help you find your way to better health.