About Judy
---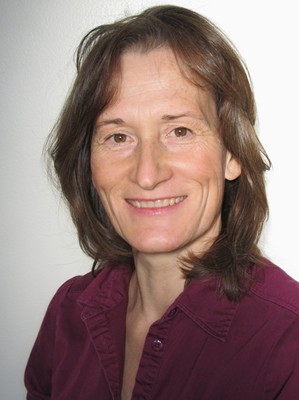 I work as a wellness practitioner who is proud to be able to provide services that have brought me health and happiness. Not only have I experienced first hand the results of these modalities, but have also seen many others succeed. I believe there is always something to learn from every experience.

Sometimes the only way our unconscious can get our attention is by showing us unhappiness or illness. From there, we have a choice to make. I can honestly say I reached that stage of my life March 4, 2000. I found myself forced to leave a career in dental assisting due to mercury poisoning, and during this experience was introduced to some very knowledgeable, caring professionals in the natural health field.

The modalities and skills that ultimately pushed my body towards healing, are the ones that I would like to share with you, when you are ready. I had a great teacher once tell me, "Now that you have these skills, you do not have the right to not share them with others."

I believe that keeping current with education, registration and associations is very important when providing the best possible information and care. The alternative health field is growing rapidly and because of this there is much information available out there for the public. But how do you know what is right, or where to begin? I believe that education is the necessary place to start, and therefore have taken the steps to learn the latest skills.

By law, anyone may call themselves a nutritional consultant. I have received a diploma in natural nutrition from the Canadian School of Natural Nutrition (CSNN), and hold the professional designation of Registered Holistic Nutritionist (RHN). I am also registered with the International Organization of Nutritional Consultants (IONC). Those who have thoroughly studied nutrition and have met the requirements and high standards of the IONC are granted the designation of Registered Orthomolecular Health Practitioner (ROHP). Every ROHP must meet yearly educational upgrading requirements before their registration will be renewed for the following year.

Touch For Health (TFH) is also another growing field with interesting developments in natural health care. This was of interest to me because it gives the practitioner a noninvasive method of testing for allergies, food sensitivities, and for weaknesses of certain organs. Clients love seeing how their body is affected by negative and positive energy and have fun taking home new exercises to assist their healing.

I also believe that food does not nourish the physical body alone: mind and consciousness also play a significant role. If disharmony within the mind is not resolved, then physical symptoms appear. It is for this reason that I studied and received a master level in both Neuro-Linguistic Programming (NLP), and Time Linked Techniques™ from The NLP Institute

Thank you for visiting.